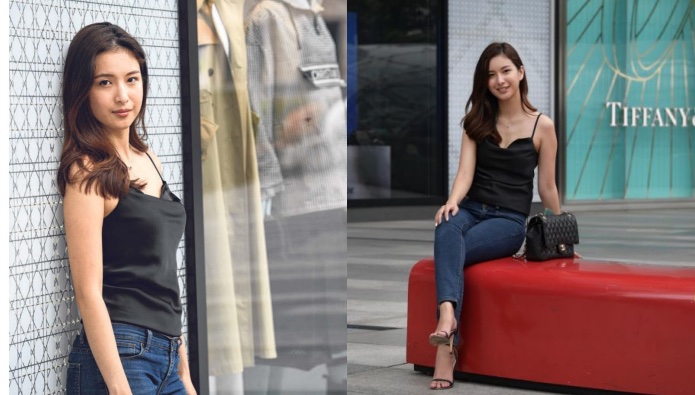 Malaysian Girl Dating Sugar Daddy in Singapore
That doesn't bother 28-year-old Malaysian, Jenni (not her real name), who has been active in the sugar dating scene for more than 2 years in Singapore in Millionbb.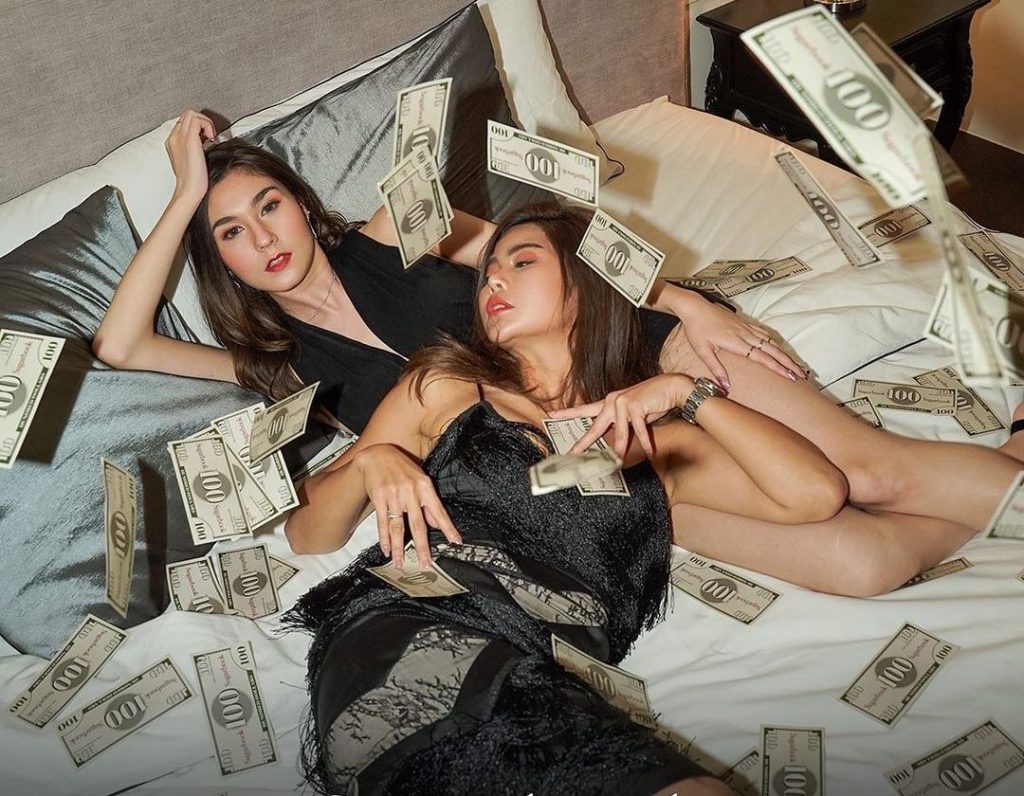 The sugar baby lifestyle is one of the "professions" that are frowned upon by many and considered to be deviant behaviour in our society.
Jenni reportedly earns a total of SGD14,000 (RM42,000) monthly dating sugar daddies when combined with her monthly salary as a marketing executive. For a one-time meeting, the sugar baby charges up to SGD500 (RM1,530) per date via the Millionbb.
The 28-year-old said that she'll never go out with men who are over 45 or married. Those are not her only conditions, as she won't engage in sexual activities with new people, but she did state, "I may consider it if it's a long term arrangement."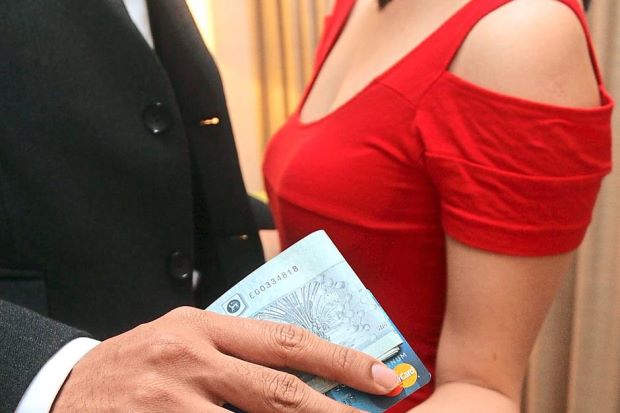 She currently has long term arrangements with 3 sugar daddies, with one of them giving her a monthly allowance of up to SGD10,000 (RM31,000). They've been seeing each other for 5 months, but Jenni stated previously that she would avoid getting emotionally invested with any of her sugar daddies.
If you didn't know, the Millionbb dating app was created and developed by a Malaysian company.
"I don't feel a lot of guilt or anything. I don't think I'm doing anything wrong or illegal. Sugar babies are not prostitutes. I think prostitutes get paid to do what they have to do, they cannot reject or say no. Whereas if I'm uncomfortable, I can always say no," stated Jenni, on this controversial profession. Her parents are in the dark of her lifestyle but she still sends money back home to her family in Malaysia.
Jenni first started as a sugar baby when her friend showed her the Millionbb dating app, which is practically the Tinder version for the sugar dating scene.