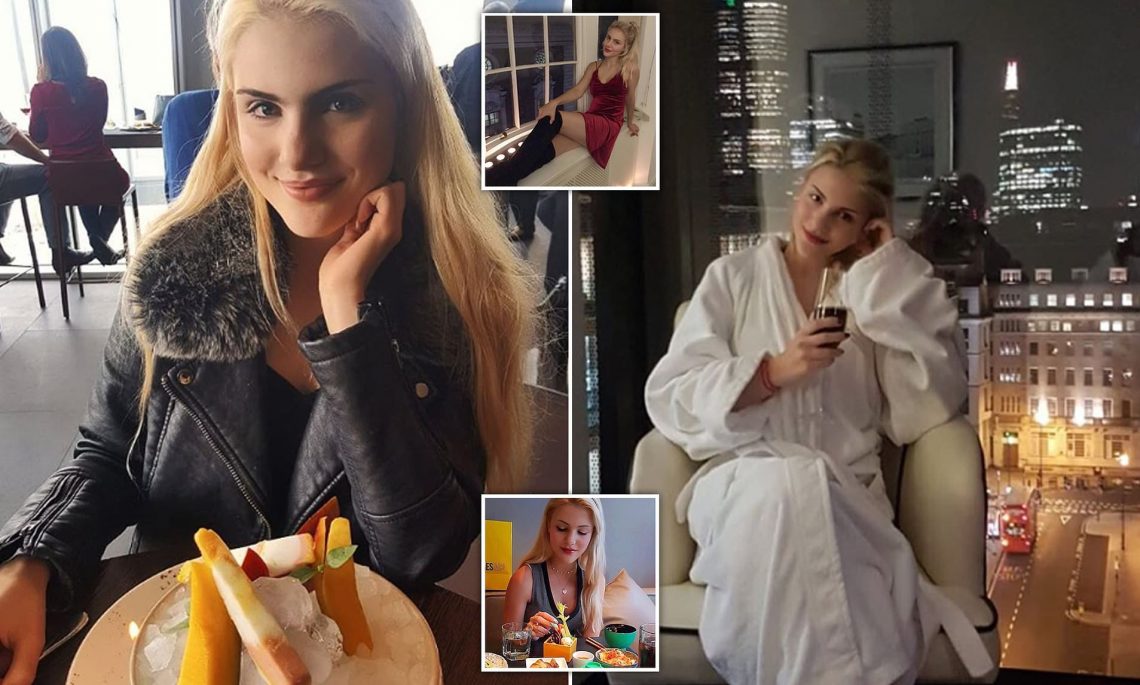 Most Sugar Babies in 10 UK cities
Millionbb.com and SeekingArrangment, are Sugar Baby and Sugar Daddy website, produced a ranking of the top 10 cities in the UK with the most sugar babies. The company found that London is number one with 278,199 Sugar Babies and 100,802 Sugar Daddies, whilst Manchester had 48,034 Sugar Babies and 28,293 Sugar Daddies. Birmingham was the third largest "Sugar city" with 32,454 Sugar Babies and 6,312 Sugar Daddies.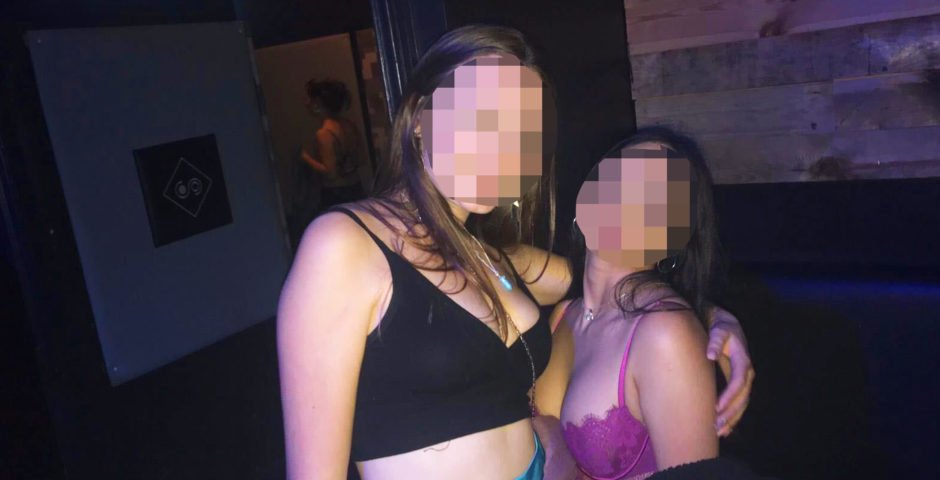 Recent data has been published to reveal London is the UK city with the most Sugar Babies. Manchester and Birmingham follow closely behind in second and third place.
Here are the top 10 UK cities with the most Sugar Babies
London – 278,199
Manchester – 48,034
Birmingham – 46,096
Leeds – 8,978
Liverpool – 6,016
Bristol – 5,081
Sheffield – 4,648
Bradford – 3,056
Nottingham – 2980
Coventry – 1,758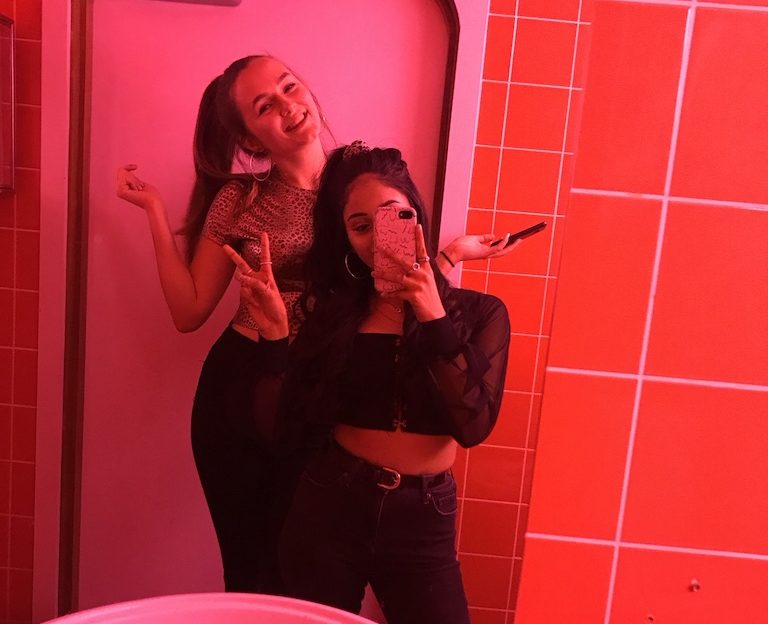 These are the top 10 UK cities with the most Sugar Daddies
SeekingArrangment also published data showing how many sugar daddies were in each UK university city.
London – 100,802
Manchester – 28,293
Birmingham – 24,735
Leeds – 3,449
Liverpool – 2,002
Bristol – 1,968
Sheffield – 1,335
Bradford – 1,303
Nottingham – 956
Coventry – 902
The company added: "As the cost of tuition continues to rise, the job market becomes increasingly competitive, and the fear of layoffs looms, Sugaring has become the modern solution to financial security and dating in the UK."