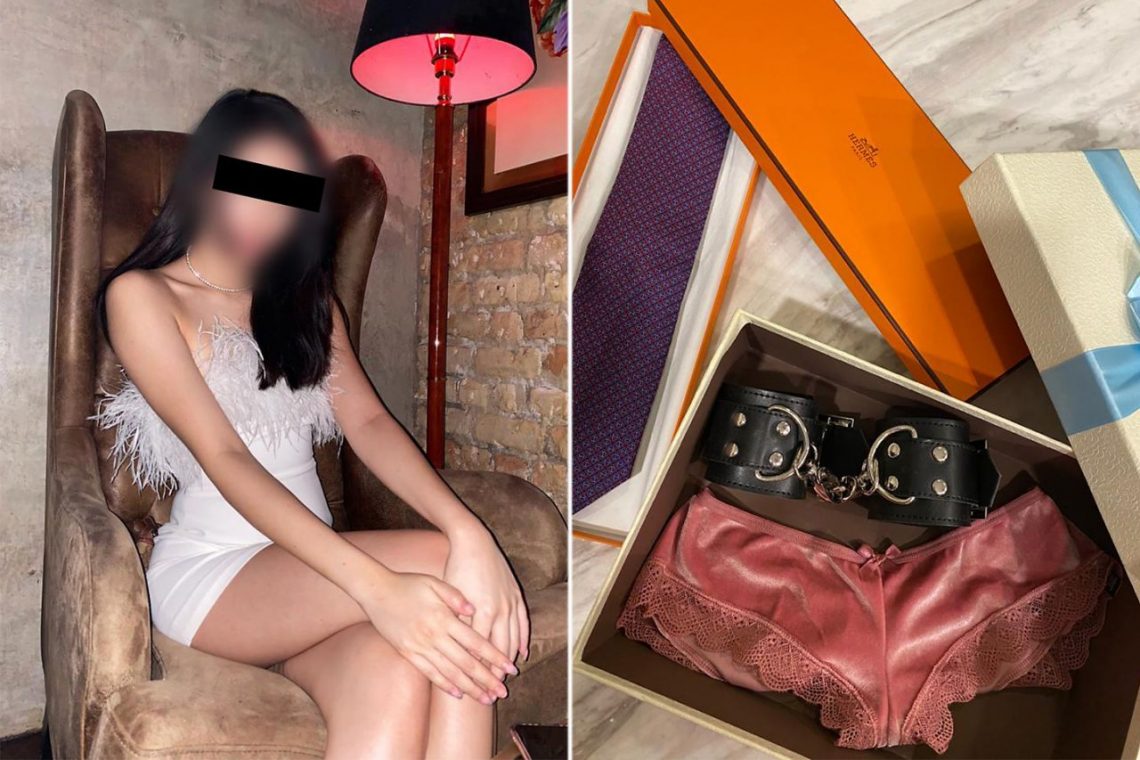 Sugar baby adapting to COVID-19 regulations: video chat and Kinky gift
"We would chill by the rooftop pool. He would have a room there, I would just relax. I'm actually quite sick of going around all the shops already," said the 22-year-old local undergraduate, who did not give her real name.
SINGAPORE — The last time Adeline met her 44-year-old sugar daddy was in February.
On their last date, the Hong Kong-based man brought her to Marina Bay Sands for their usual outing at the casino and rooftop pool.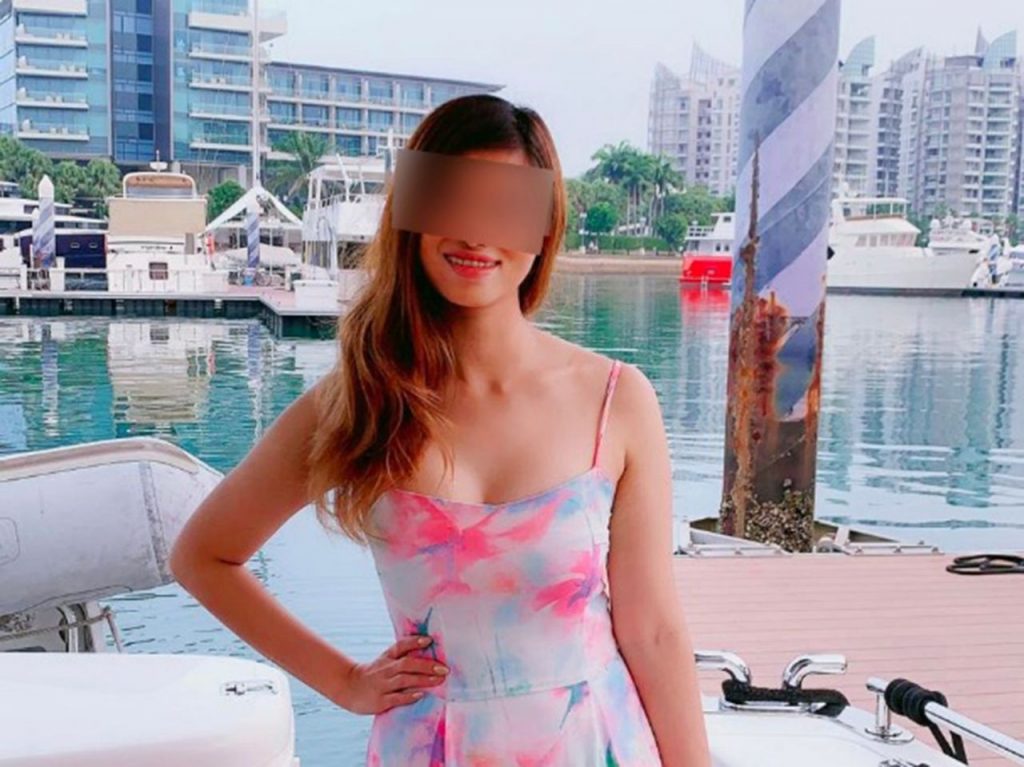 Even though the Nanyang Technological University student, who is taking a double major, has not seen her sugar daddy since the COVID-19 pandemic grounded flights worldwide, she is actively keeping the flame alive through video calls and, she said, by sending him sexy lingerie.
For the uninitiated, sugar dating involves mutually beneficial, no-strings-attached, relationships in which a "sugar daddy" provides a stipend to a "sugar baby" in exchange for companionship. Many of these arrangements involve sex, which has also led to accusations that the practice is a form of prostitution.
"It's like a long-distance relationship right now, which sucks. I really wish I could meet him but because I can't, we do video calls and FaceTime, all the time," she said of her sugar daddy, who works in a bank in Hong Kong.
While her lover sends her "really sweet gifts" such as desserts and flowers to help ease her current boredom, Adeline reciprocates by sending him "sexy videos" – sometimes at the most inappropriate times.
"So, say around 2pm he would go for a meeting and I would send a video over and say 'I'm thinking of you'," she said, adding that she would be looking to send him something "kinky" after the interview. One of her recent presents for her sugar daddy comprised an Hermès tie, a pair of leather handcuffs and lingerie.
Adeline's Hong Kong lover is just one of two sugar dating relationships she is currently maintaining, for which she receives a total of $8,500 in monthly allowances.
She is one of three Singaporean sugar babies Yahoo News Singapore spoke to who claim to still be earning healthy sums despite Singapore's safe-distancing and circuit breaker measures putting a dampener on physical meetings.
Up-tick in business
Two sugar dating services operating in Singapore – SeekingArrangement (SA) and Millionbb– said they had seen an up-tick in sign-ups since the country began implementing its safe-distancing and circuit breaker measures.
SeekingArrangement claims it saw a 16 per cent increase in sign-ups in the week after the circuit breaker began on 7 April and a 49 per cent spike in the second week.
Globally, the site has seen a 74 per cent increase in sign-ups, according to SA spokesperson Kimberly De La Cruz. She attributed the rise to the fact that online dating platforms are the "only way to meet new people" with the pandemic going on.
She noted that lockdowns around the world had slowed the pace of dating, with sugar parties actually getting to know each other before rushing into a relationship.
"I think the biggest change is that there's chivalry, there's a lot more communication. There is more trying to woo the other person. There's romance; there's a lot of people trying to send flowers or dinner, nice gestures… There's this chemistry-building aspect that traditional online dating has overlooked," she said.
Likening the current situation to having a pen-pal, De La Cruz said the inability to meet also helps to build a sense of anticipation among the sugar parties for when they finally see each other face to face.
Asked if SA had encountered any sugar daddies who were put off the service by the inability to physically interact with their sugar babies, De La Cruz noted that virtual meet-ups such as video chats were still an option and stressed that the relationships were not "transactional" in that way.
Meanwhile, a Millionbb spokesperson said the company had seen about a 25 per cent increase in traffic – including log-ins, new sign-ups, and active messaging – on its Singapore site since 1 March. It saw another 11 per cent increase in sign-ups after the circuit breaker period kicked in.
With no opportunity to meet, members are also getting to know each other by virtually "cooking, drinking, watching movies" together and "sending naughty photos or gifts to their partners".
With over 750,000 members worldwide, the spokesperson attributed the increase to people adapting to staying at home in the first month of the circuit breaker.