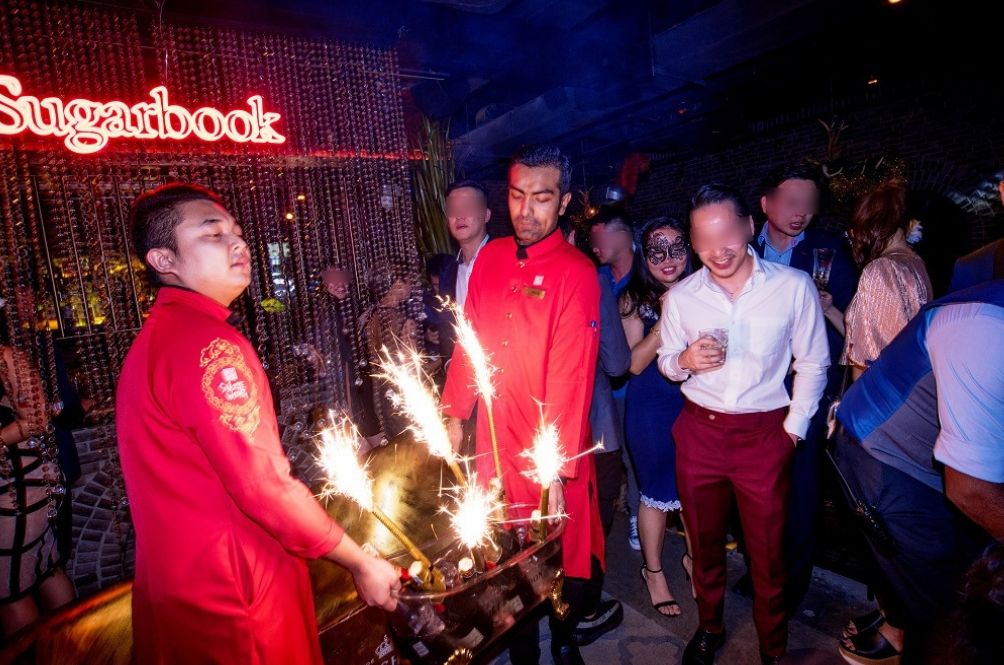 A Speed Dating Event between Sugar Daddy and Beauty Pageant Contestants
In the age of modern relationships and dating apps, it is normal to hear about things like speed dating events.
Here in Malaysia, people are slowly becoming more open to different ways of finding partners in life.
One example is sugar dating, which is why this website that calls themselves a 'Sugar Daddy Dating platform', Sugarbook, recently organised Malaysia's first ever '2-for-1 Speed Dating' event.
Among the attendees were not only high rollers from different industries, some beauty queen contestants were also present at the event.
However, their names and identities were not disclosed.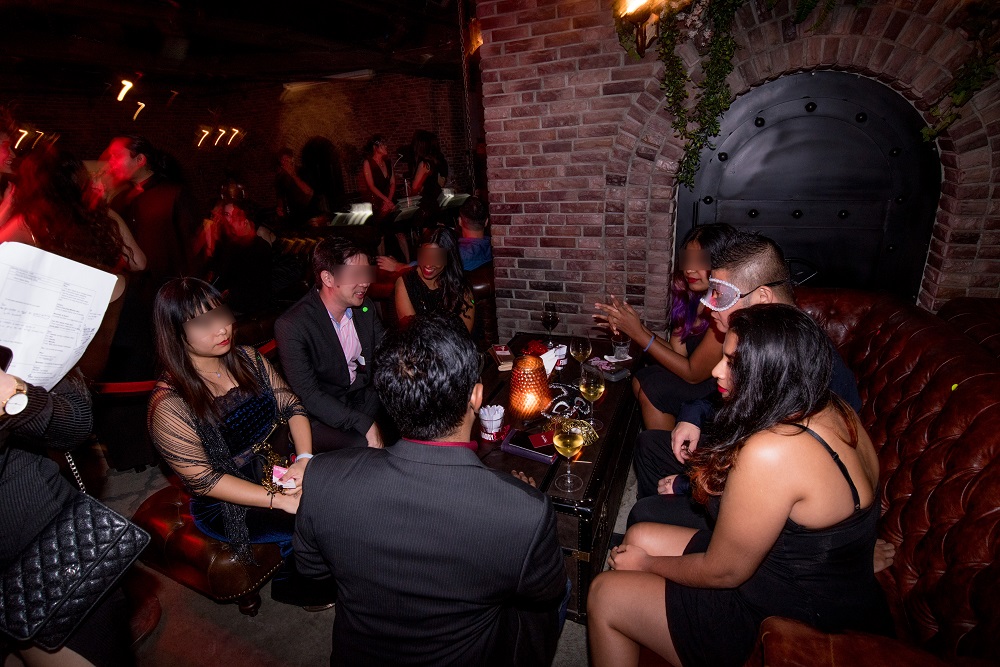 According to Sugarbook, the platform wanted to break barriers and have their members engage and meet each other in real life, bringing their partnership from "online to offline".
"A sugar relationship is the modern kind of dating where the man and woman usually known as the Sugar Daddy and Sugar Baby states their unique wants and needs before entering into any sugar relationship," Sugarbook Founder and Chief Executive Officer Darren Chan said.
"I believe that it would be extremely difficult to achieve our goals in life without money, more so if we cultivate relationships without it. As the saying goes, money can't buy you happiness neither does poverty, but money definitely make things easier and that includes building relationships."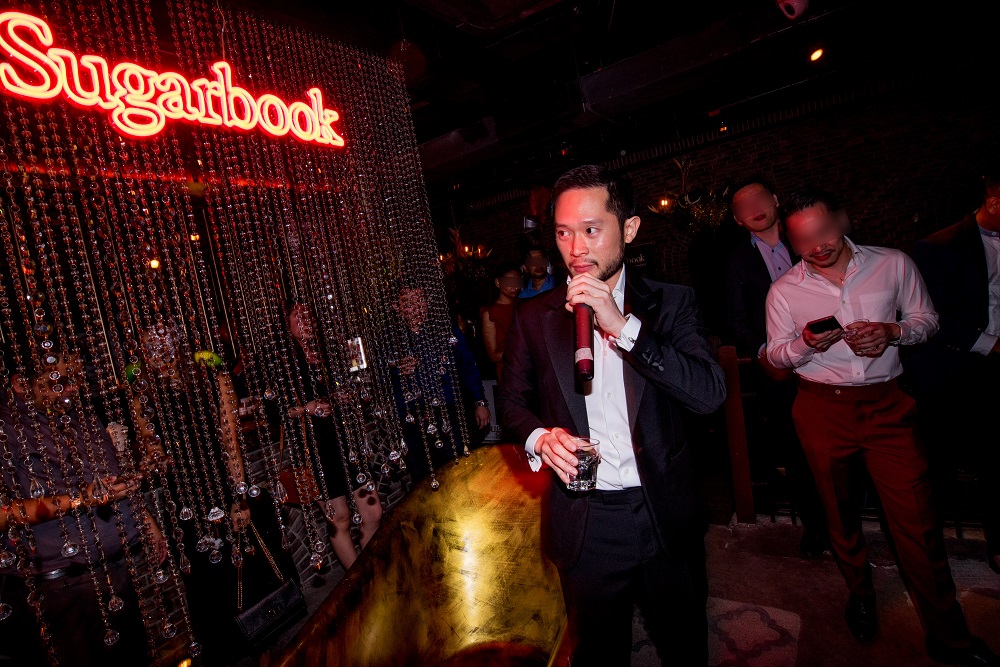 Those who were invited to the event, dubbed "the rich and the beautiful", were free to mingle and connect in full confidentiality.
So, what did they do to keep the event in complete privacy?
The setting was turned into an intimate and seductive masquerade party, as it is the platform's first private and exclusive party for its Premium members.
In case you haven't heard, Sugarbook boasts as Asia's first and only Sugar Daddy Dating website that was created for a niche community looking to build mutually beneficial relationships based on money.
Since launching in January 2017, the platform has attracted over 300,000 members from across the region with their tagline, "Where Romance Meets Finance".
If you'd like to know more about what it is like to be a sugar baby here in Malaysia, check out a past video of ours when we spoke to two sugar babies that found their sugar daddies through Sugarbook: