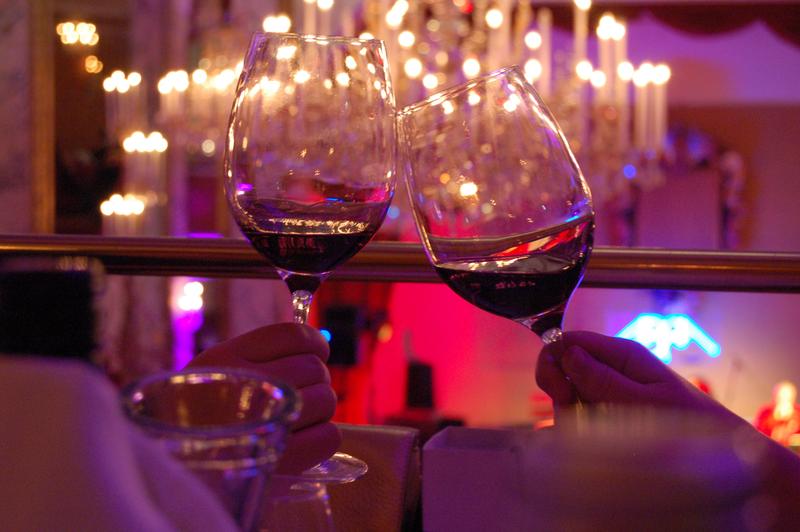 Sugar Baby & Sugar Daddy Intimacy Relationships with Commodify Sex
Sugar Baby and Sugar Daddy relationships are promoted as mutually beneficial, agreed-upon arrangements — a trade of time for money. How does the world of "sugaring" work and what's potentially at risk?ListenListening…
According to the popular sugaring app Seeking Arrangement, Texas ranks fifth and sixth for the number of sugar daddies and mommies in the country, respectively, and there are reportedly more than 1,000 sugar daddies in San Antonio.
The sugar arrangement involves sharing pre-established time with another person — usually attractive, younger company — in exchange for money to help offset a sugar baby's living expenses, vacations, fancy dinners and other gifts.
The shared time can be platonic, but sex is involved more often than not. Some sugar babies have "clients" and receive an "allowance" for maintaining the relationship.
Sugar babies benefit financially, but can also be put in dangerous or compromising situations. How do power dynamics work in these kinds of relationships? What's the risk for trafficking, exploitation or abuse?
Is sugaring legal? Should it be considered sex work? Is there a difference between sugar dating and prostitution, or between sugaring and marrying someone specifically to benefit from their wealth?
Why are young people choosing to commodify their attractiveness and sexuality for monetary gain? What in our culture has lead to the acceptance and promotion of transactional relationships?
Is sugaring a form of "modern day feminism" or does it put young women at unnecessary risk for financial gain?