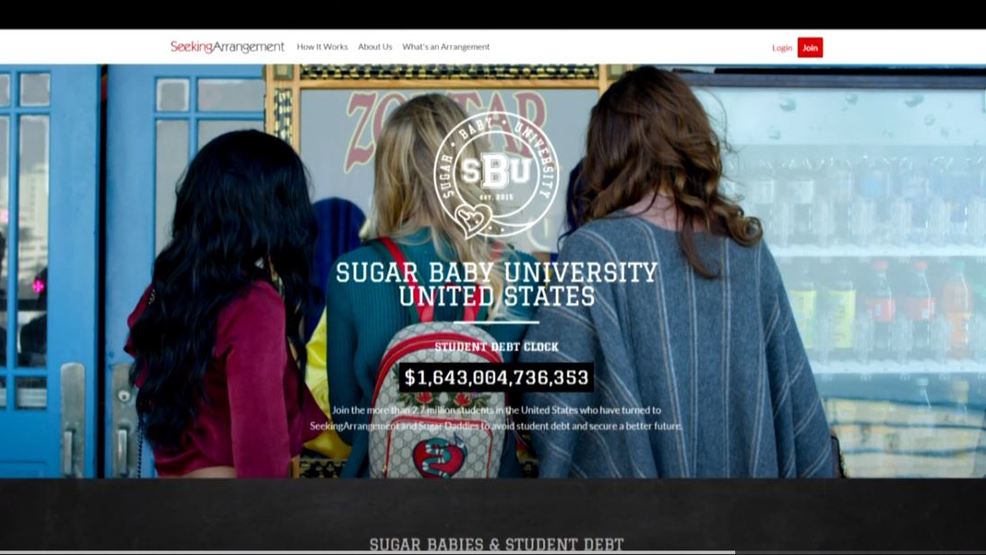 HotSpot for sugar daddy & sugar baby in Las Vegas
LAS VEGAS (KSNV) — UNLV is a hot spot for "sugar babies." In fact, it's top ten across the U.S. for women using "sugar daddies" to pay for their college tuition.
Sadly, as we've seen in Las Vegas, these relationships can be deadly.
Dr. Thomas Bruchard was murdered. His alleged sugar baby, Kelsey Turner, is accused in his bloody death.
According to the website, Seeking Arrangement, the University of Las Vegas ranks number eight for having the most students registered on the site.
It's a site that murdered University of Utah student, MacKenzie Lueck as part of. It's a site based in Las Vegas.
"He helps me with my rent and school because he knows I have financial struggles." This woman, who didn't want to be identified, said she met her sugar daddy in person, not on a site.
She said their relationship is plutonic and the lines are clearly drawn.
However, that's not always the case. Another woman, who didn't want to be identified, said it may not be talked about, but it's common. She said, "He paid me 350 dollars a visit which was Monday, Wednesday, Friday." She added, "Sometimes sex was involved and sometimes it wasn't."
She said her safety with one sugar daddy became a concern. "He turned into a stalker and was threatening to contact my job."
According to the site, 48,000 users live in Las Vegas.