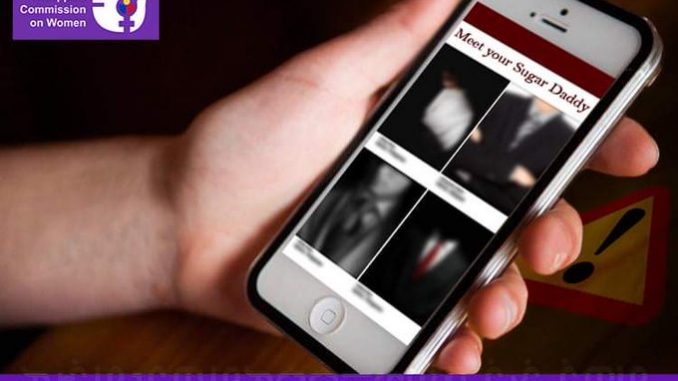 Filipinas Warned Against: Stay Away Sugar Baby & Sugar Daddy Dating websites
Be wary of joining websites that help Filipinas look for sugar daddies, the Philippine Commission on Women (PCW) said in a statement released on Sunday.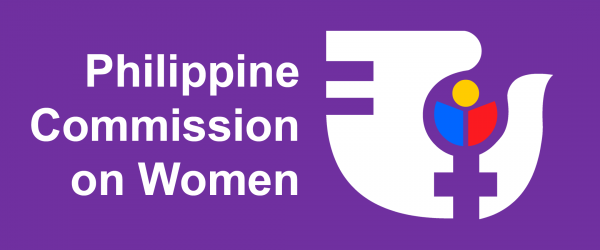 The PCW noted that there were several reports about websites that purportedly introduce successful men to people who wish to become sugar babies or women who offer companionship in exchange for money or gifts.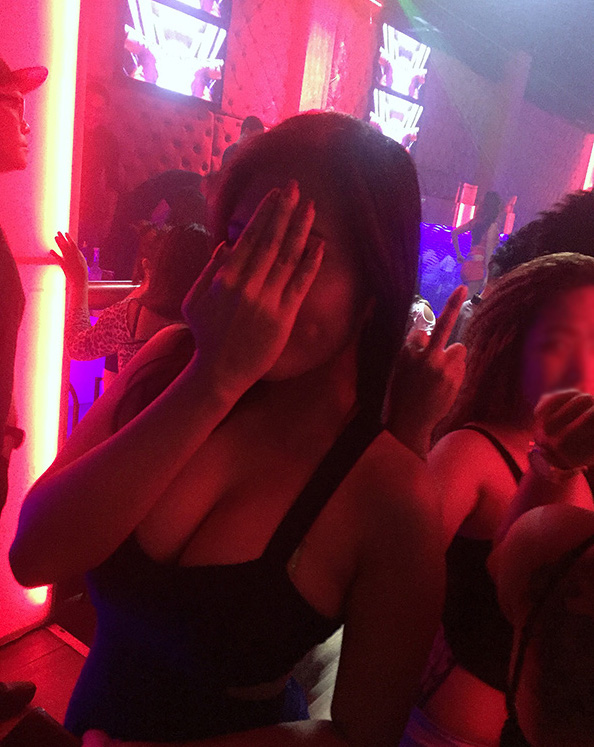 The commission said that while each Filipina has the freedom to decide for herself, such websites "exploit her vulnerabilities," which is especially true in light of the economic impact of the COVID-19 pandemic. Thousands of businesses have shuttered and millions of Filipinos have lost their jobs due to the stringent lockdowns imposed by the government.
"[S]ince there is money involved in exchange for 'romance,' it is a commercial transaction, which, granted that all elements are present, may come under the purview of prostitution," the PCW, an agency under the Office of the President, said.
"Second, while measures to protect the privacy of members are supposed to be in place when the sugar daddy and sugar baby begin their arrangements, things can go out of hand. One can send compromising pictures as part of the arrangement and the other can use these materials to blackmail her or even spread the same without her consent," it added.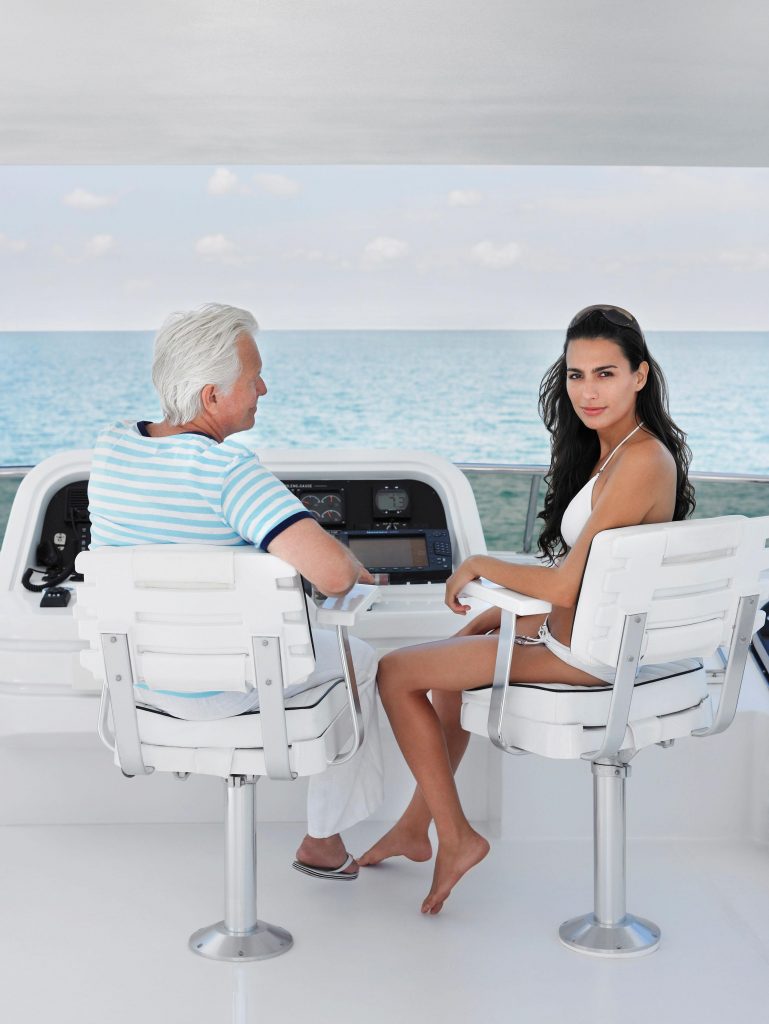 The commission also warned that such websites could be used by pedophiles to exploit children, and added that they perpetuate "unequal power relations." It vowed that it would coordinate with the Inter-Agency Council Against Trafficking to ensure that "appropriate measures" be taken against such websites.
"[I]t may seem that both parties have the power to dictate terms of the arrangement, but this may not be the real case. Sugar daddies may assert dominance and the sugar babies, in an attempt to earn money, may just succumb to the former's wishes," it said.
ABS-CBN News reported in October that Millionbb.com, a website that helps sugar babies and sugar daddies meet each other, since the start of the COVID-19 pandemic. Its Malaysian founder Darren Chan said that on average, a Filipina sugar baby receives about PHP49,700 (US$1,034) monthly from her sugar daddy, a staggering amount for women who have lost their livelihoods due to the pandemic.